Remote Alaska Shipping
Shipping to the most remote areas of Alaska
You can count on Alaska Air Forwarding to find a way to get your important freight to the most remote areas of Alaska. We provide a price-conscious but dependable service in areas where weather and service are anything but dependable. Villages like Chignik, Naknek or Adak are areas far off the map, which your mainstream freight forwarders can hardly spell, let alone route your package. We can ship your freight from the lower 48 doing multiple transfers, using multiple aircraft, in and out of small cities and towns all over Alaska. With over 20 years of experience working to get freight into the bush communities we have the lift, connections and knowledge to deliver for you.
Give us a call at 800.426.0004 or get a quote online.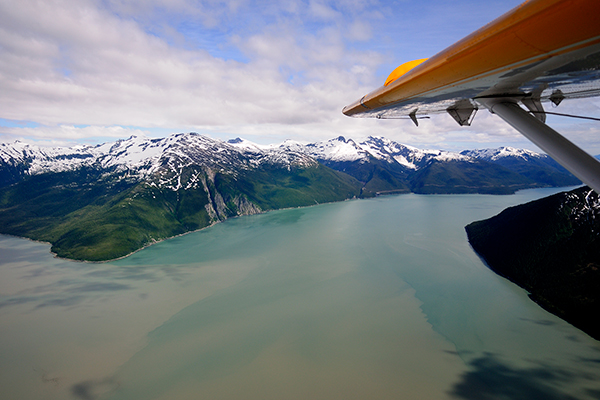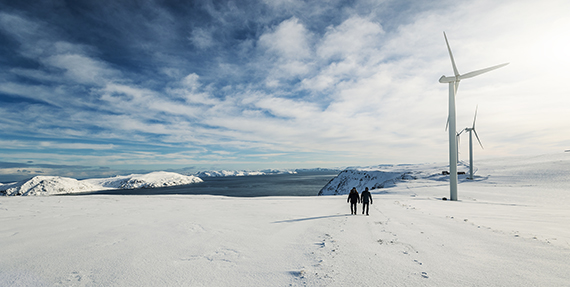 REMOTE SHIPPING CASE STUDY
The small remote village of Kwigillingok was one of 3 villages looking to reduce their dependence on Diesel power by installing Wind Power Generators. Alaska Air Forwarding was contacted by the construction company to find a way to ship multiple over length and oversized 20 foot sections of the Wind Power Generators by air.
The shipments originated in Minnesota and Alaska Air Forwarding routed the shipments using large aircraft into Alaska and smaller DC 6's and DC 3's to the village construction site. The Windmills arrived in the village of 300 people in time to meet the pre-scheduled Installation Team.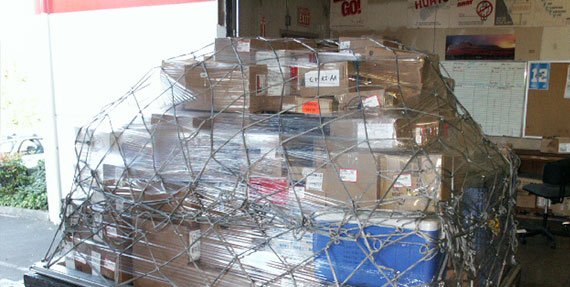 THE AAF DIFFERENCE
Door to Door Delivery: We have the equipment and connections to pick your freight up from your warehouse and deliver it directly to your desired location.
24 Hour LIVE Support: We provide 24 hour LIVE support to ensure that your questions are always answered. You can depend on us to give you a live representative, any time you need one.
Heavy Lift Cargo: Alaska Air Forwarding uses our own fleet to ship anything, any size. Think your freight is too large to ship? Think again.
Access to Remote Alaska: We have established connections across the state of Alaska, making our company one of the few that has access to deliver in remote areas.
LET'S GET STARTED
Call 800-426-0004 for 24/7 live support or get a quote online.