Alaska Shipping Services
Alaska Air Forwarding offers premier cargo shipping services and freight forwarding to Alaska
We consider Saturday a business day.
PRIORITY
Overnight shipment, depending on final destination.
STANDARD
Dependable, cost-effective service within 2 to 3 business days.
ECONOMY
Money saving option provides delivery in 3 to 5 business days.
NEXT FLIGHT (COUNTER TO COUNTER)
For same day or first thing next morning service, door-to-door, this option is available when timing is critical.
HOT SHOT REGIONAL DELIVERIES
In a hurry locally? We can expedite your delivery. Call us!
CHARTER
For urgent shipments, AAF maintains a close relationship with reputable Alaska air charter operators to get your shipment to its final destination even when scheduled airlines are not flying.
SHIPMENT CONSOLIDATION
Arrangements can be made to "Ship and Hold" freight from various shippers and consolidate into one shipment to the final delivery address. This saves money on minimum charges. Ask us if this feature will work for you.
INTERMODAL
AAF, through our Freight Management Services division, also has the ability to handle shipments by water to Anchorage or Dutch Harbor, Alaska as well as part or all-truck moves anywhere in the country. We load weekly containers to Dutch Harbor at our Seattle location.
HAZARDOUS MATERIALS
We have a Haz-Mat professional on-staff. If it's legal, we can move it.
PACKING & CRATING
Depending on location.
International Shipping Services to Alaska
Our sister company is World Cargo International Services. Browse our site to learn more about international shipping services.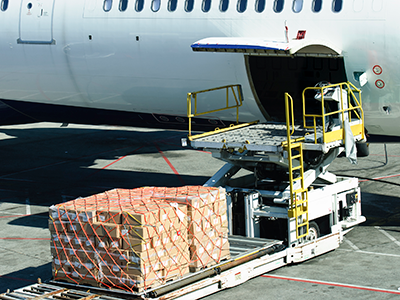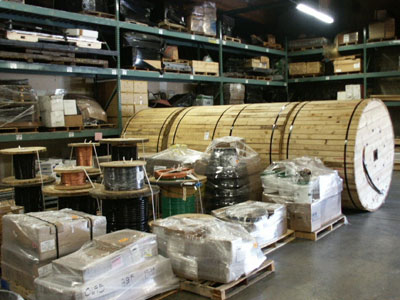 Additional Shipping Services
Nationwide and Worldwide Purchase Order Procurement Service
Partnering to arrange pickup and routing anywhere in the U.S.A. or world, and handling the shipment to your specifications.
Proof of Delivery Confirmation
Verbal and/or written verification provided.
Consignee Alert
Shipment notification via email, phone or fax. Spot quotes in writing.
Delivery on the North Slope
Commonly known as the Slope, Alaska's remote oil fields and wilderness. Warehousing.
Insurance
You can provide your own or ask us for coverage with Fireman's Fund.
Reliability
Concerned about the safe arrival of your shipment? AAF has a network of reliable partners that we've worked with for decades. Plus, our Anchorage office follows up on your shipment and provides proof of delivery. We do our very best in tracking and taking care of your shipment as though it were ours.
LET'S GET STARTED
Call 800-426-0004 for 24/7 live support or get a quote online.