Construction & Engineering Cargo
Shipping construction and engineering materials to and from Alaska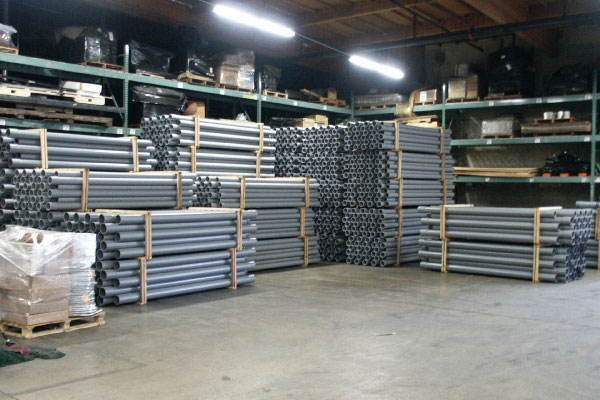 From residential to commercial construction, at AAF we like to think we're a key part in the building of Alaska. Construction continues no matter what the weather. We make sure a furnace distributor gets its products to the job sites because the workforces need heat to finish the projects – and they need it now.
We ship all types of construction freight, electrical, pipe and plumbing equipment for the construction of hospitals, schools and government buildings. When the buildings are up, we're shipping steel doors, locks and alarm systems.
General contractors and engineers rely on us to air freight their needed products and equipment because we know the meaning of "urgent." You, too, can rely on AAF to get your valves, hydraulic equipment, plastic or PVC pipes to its destination on time.
Call us at 800.426.0004 or get a quote online.
Residential Construction
Do you have a home building project in Alaska and are experiencing trouble transporting your equipment and materials? That is what we're here for. Not only will Alaska Air Forwarding get your materials safely and timely to Alaska, but we will deliver them directly to your construction site as well! We call that door to door service. Project complete? Great, we will ship your equipment back to the continental U.S.
Commercial Construction
With vast amounts of open land in Alaska, it is an incredible opportunity for development. New construction sites are popping up all over the map and as developers, you can count on Alaska Air Forwarding for your freight shipping needs. We deliver to and from your construction site, making it a smooth and convenient delivery. Don't forget, we specialize in heavy lift cargo. No matter the weight, we will get your equipment and supplies where they need to be.
Engineering Equipment
In the building of asphalt roads in the summer or ice roads in the winter, we're on call for equipment breakdowns. The window of opportunity to finish the work is small and a new part needs to be in place immediately. Alaska Air Forwarding is there on time.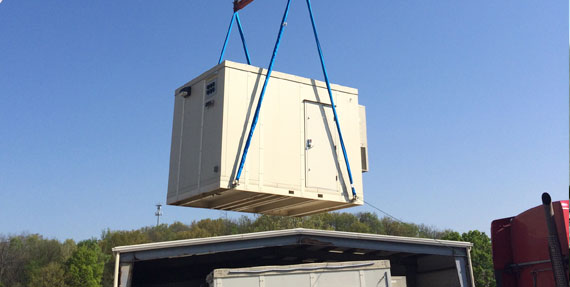 CONSTRUCTION SHIPPING CASE STUDY
A large Alaska contractor was delayed finishing up a building on a military base in Alaska. A 2800 lb. back- up generator had not been shipped as ordered from Milwaukee, WI. The contractor turned to AAF for help. They needed the generator quickly but the cost was coming out of their bottom line.
AAF structured a move that was part air and part truck that would meet the contractor's installation schedule. AAF picked up the shipment and delivered it to the job site in 4 days – on time and on budget for the contractor.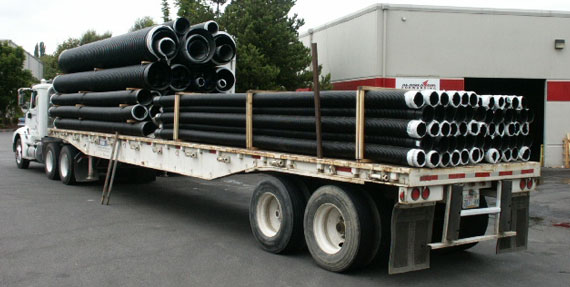 THE AAF DIFFERENCE
Door to Door Delivery: We have the equipment and connections to pick your freight up from your warehouse and deliver it directly to your desired location.
24 Hour LIVE Support: We provide 24 hour LIVE support to ensure that your questions are always answered. You can depend on us to give you a live representative, any time you need one.
Heavy Lift Cargo: Alaska Air Forwarding uses our own fleet to ship anything, any size. Think your freight is too large to ship? Think again.
Access to Remote Alaska: We have established connections across the state of Alaska, making our company one of the few that has access to deliver in remote areas.
LET'S GET STARTED
Call 800-426-0004 for 24/7 live support or get a quote online.