Entertainment & Production Freight
Shipping entertainment equipment and production freight to and from Alaska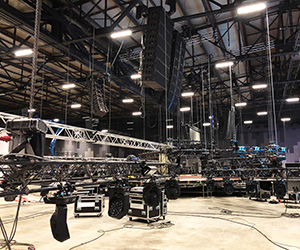 Alaska definitely has remote wilderness. Alaska also has busy and lively metropolitan areas like Anchorage, Fairbanks and Juneau full of people who enjoy music and concerts of all genres.
Musicians and bands who want to entertain in Alaska and need help getting instruments and equipment there, call on us for shipping arrangements to ensure that the show goes on.
Movie and TV production companies are also encouraged to call on us. We can get challenging and unusual equipment to Alaska that other companies won't consider. We'll also arrange for all of your needed equipment to be there when you need it and the director says, 'Action.'
We can ship your entertainment freight for large corporate events, exhibits, tradeshows, and more.
Call us at 800.426.0004 or get a quote online.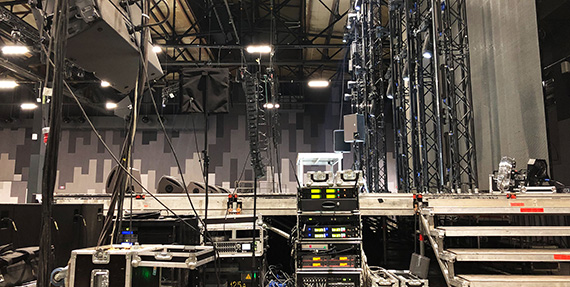 ENTERTAINMENT SHIPPING CASE STUDY
A Los Angeles production company needed to get their camera equipment into Alaska and onsite the next day or lose an entire day of shooting. Time was of the essence. The production manager called Alaska Air Forwarding Friday night at 10:00pm.
Since a live person always answers our phones, we were able to respond quickly and schedule a pick up truck at 4:00am Saturday morning. The production company's equipment was on location that same night and ready for the shoot the next day.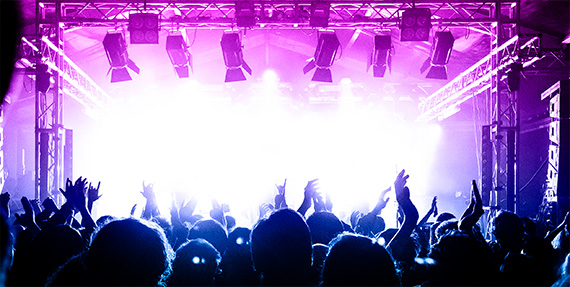 THE AAF DIFFERENCE
Door to Door Delivery: We have the equipment and connections to pick your freight up from your warehouse and deliver it directly to your desired location.
24 Hour LIVE Support: We provide 24 hour LIVE support to ensure that your questions are always answered. You can depend on us to give you a live representative, any time you need one.
Heavy Lift Cargo: Alaska Air Forwarding uses our own fleet to ship anything, any size. Think your freight is too large to ship? Think again.
Access to Remote Alaska: We have established connections across the state of Alaska, making our company one of the few that has access to deliver in remote areas.
LET'S GET STARTED
Call 800-426-0004 for 24/7 live support or get a quote online.