Heavy Lift Air Cargo
Shipping heavy lift cargo products under difficult circumstances to and from Alaska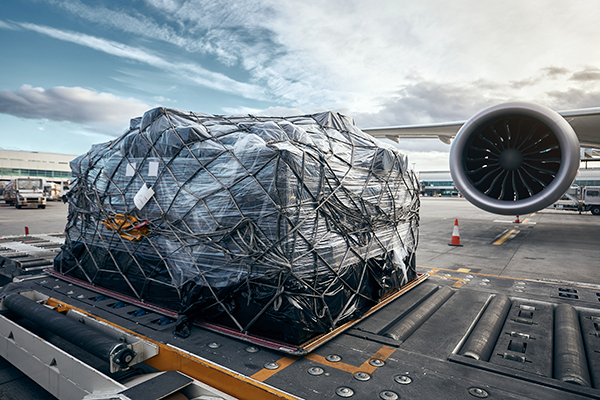 Alaska Air Forwarding specializes in heavy lift air cargo. Most companies are dependent on size restrictions on commercial aircraft. Alaska Air Forwarding has the ability to fly large products under difficult circumstances to Alaska and other points on the map. When your large freight needs to be expedited to a point you may think impossible we can make it happen for you. Whether it is 5,000 pounds, 10,000 or much more, long pipe, heavy steel, large engines or huge reels of wire we have the expertise to deliver.
Here's What We Ship
• Engines
• Inventory Shipments
• Mechanical and Electrical Equipment
• Replacement Parts
• No Weight Restrictions!
Specialized Industries
• Commercial Fishing
• Construction and Engineering
• Entertaiment
• Inventory Shipments
• Government Transport
Call us at 800.426.0004 or get a quote online!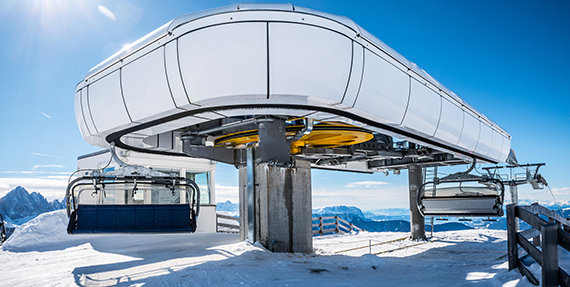 HEAVY LIFT AIR CARGO CASE STUDY
A resort in Alaska was in a dire situation. Their operation learned that their Chairlift Bull Wheel needed to be replaced. Without the Bull Wheel and other important parts their season would be a disaster. They were faced with two large problems. One was that winter was fast approaching and the second was the pieces were over 10,000 pounds.
They called Alaska Air Forwarding and we jumped into action. We found a flatbed truck to take the pieces from Canada into Chicago. We then flew the freight into Anchorage and then trucked it out of Anchorage to the resort to meet the install team. The timing was perfect and the resort was up and running to service customers at the start of the season.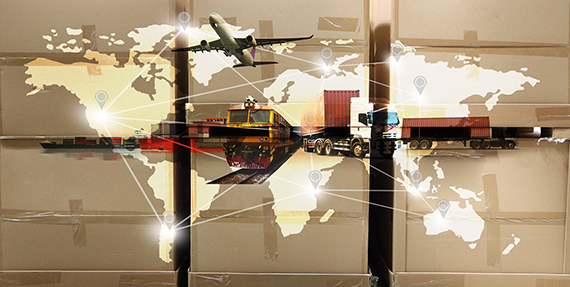 THE AAF DIFFERENCE
Door to Door Delivery: We have the equipment and connections to pick your freight up from your warehouse and deliver it directly to your desired location.
24 Hour LIVE Support: We provide 24 hour LIVE support to ensure that your questions are always answered. You can depend on us to give you a live representative, any time you need one.
Heavy Lift Cargo: Alaska Air Forwarding utilizes various types of equipment to ship any thing, any size. Think your freight is too large to ship? Think again.
Access to Remote Alaska: We have established connections across the state of Alaska, making our company one of the few that has access to deliver in remote areas.
LET'S GET STARTED
Call 800-426-0004 for 24/7 live support or get a quote online.