Government Approved Freight Shipping Company
We are government approved to ship to and from Alaska
Alaska Air Forwarding is a government-approved carrier, dedicated to the government's transportation needs. Department of Defense (DOD) and General Services Administration (GSA) approved us as a carrier. AAF is Syncada enabled and our customer service staff can work with both Commercial Bills of Lading (CBL) and Government Bills of Lading (GBL). We have built our business around quick, cost-effective and on-time delivery of the government's most secure and urgent items.
Standard Carrier Alpha Code (SCAC): AKAW
For more information, please contact us at 800.426.0004 or get a quote online.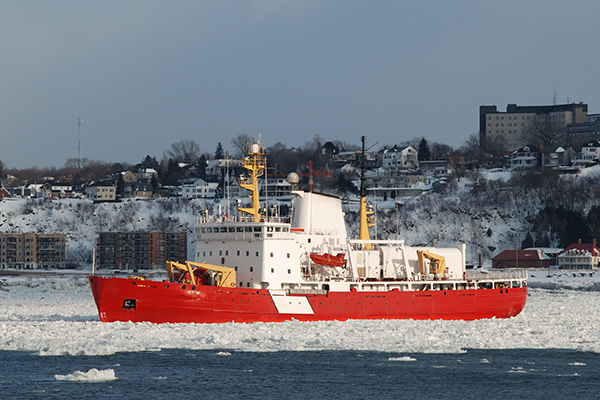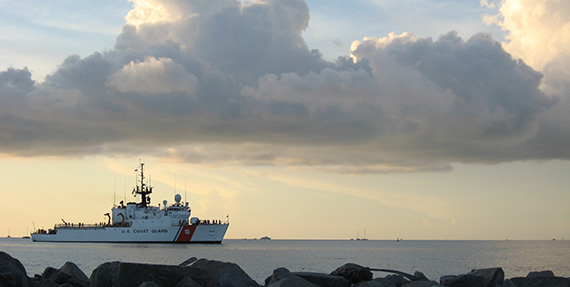 GOVERNMENT SHIPPING CASE STUDY
Recently a government agency had an urgent need to ship freight from the lower 48 states into a remote area of Alaska. The agency employee crated the shipment and called Alaska Air Forwarding for the shipping. Then he flew to the freight's destination. Later that night after landing, the employee checked in with his office and logged into his e-mail.
To his amazement he read that the shipment had arrived ahead of him. It was already secure and safe in the warehouse.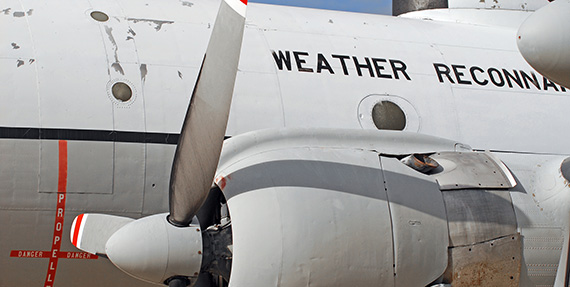 THE AAF DIFFERENCE
Door to Door Delivery: We have the equipment and connections to pick your freight up from your warehouse and deliver it directly to your desired location.
24 Hour LIVE Support: We provide 24 hour LIVE support to ensure that your questions are always answered. You can depend on us to give you a live representative, any time you need one.
Heavy Lift Cargo: Alaska Air Forwarding uses our own fleet to ship anything, any size. Think your freight is too large to ship? Think again.
Access to Remote Alaska: We have established connections across the state of Alaska, making our company one of the few that has access to deliver in remote areas.
LET'S GET STARTED
Call 800-426-0004 for 24/7 live support or get a quote online.