Inventory Shipments
Shipping inventory to and from Alaska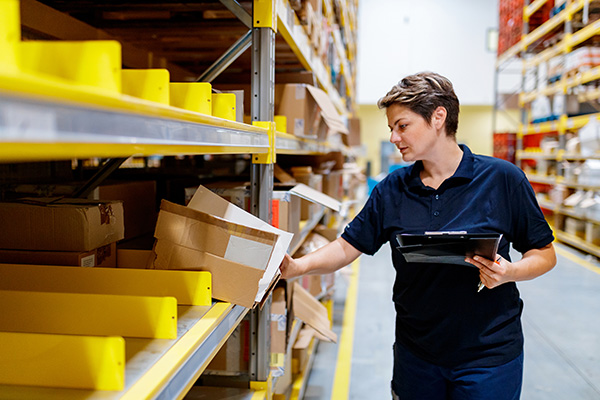 We're the right fit for mid-size manufacturing companies who need to ship stock parts and need an efficient 'just-in-time' freight forwarder to make it happen. At Alaska Air Forwarding we've been shipping inventory freight for years and for a variety of companies. Since we have decades of experience we're able to efficiently and quickly transport anything. We work with traffic managers, purchasing agents and vendors to arrange pick up and transport of urgent cargo, or work with your designated consignee/recipient.
Inventory we have shipped
• Nuts & bolts
• PVC pipes
• Periodicals
• Perishables for restaurants
• Pharmaceuticals
• Computers
• Clothing
• Healthcare products
• and much more!
You name it, we'll get it shipped for you.
Purchase Order Procurement
We also provide nationwide and worldwide Purchase Order Procurement Service. We have the connections to arrange pick up and routing anywhere in the USA or world, and will handle the shipment to your specifications.
On-going Shipments Anywhere
If you need products and materials coming from Alaska to other USA destinations, we can help. Even if you don't ship to Alaska at all, we can help you. Consider us for your air freight anywhere in the USA. On-going shipments warrant a special tariff.
Talk to one of our knowledgeable customer service agents by calling us at 800.426.0004 or get a quote online.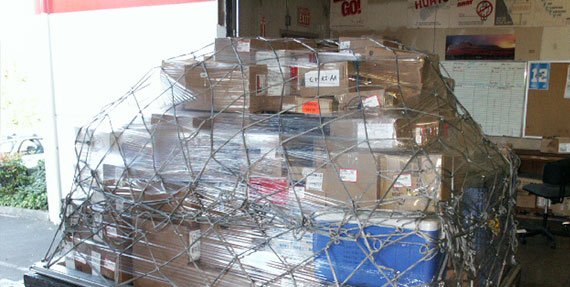 INVENTORY SHIPPING CASE STUDY
Manufacturing companies aren't the only ones practicing "just in time" inventory management. A large Alaska fishing vessel normally keeps an extra generator on board in case of failure. When one fails, as they often do at sea, a second one is brought out of inventory and a replacement is ordered. While not a priority, the fishing vessel wanted to have the unit on the dock when they pulled into port.
They contacted AAF to move the generator out of Southern California on a standard service basis. We went into action. Working with the supplier to coordinate pick up, we moved the generator into the fishing port in three days, matching to the dock time of the vessel.
THE AAF DIFFERENCE
Door to Door Delivery: We have the equipment and connections to pick your freight up from your warehouse and deliver it directly to your desired location.
24 Hour LIVE Support: We provide 24 hour LIVE support to ensure that your questions are always answered. You can depend on us to give you a live representative, any time you need one.
Heavy Lift Cargo: Alaska Air Forwarding uses our own fleet to ship anything, any size. Think your freight is too large to ship? Think again.
Access to Remote Alaska: We have established connections across the state of Alaska, making our company one of the few that has access to deliver in remote areas.
LET'S GET STARTED
Call 800-426-0004 for 24/7 live support or get a quote online.